Don't Ever Stop: Tony De Vit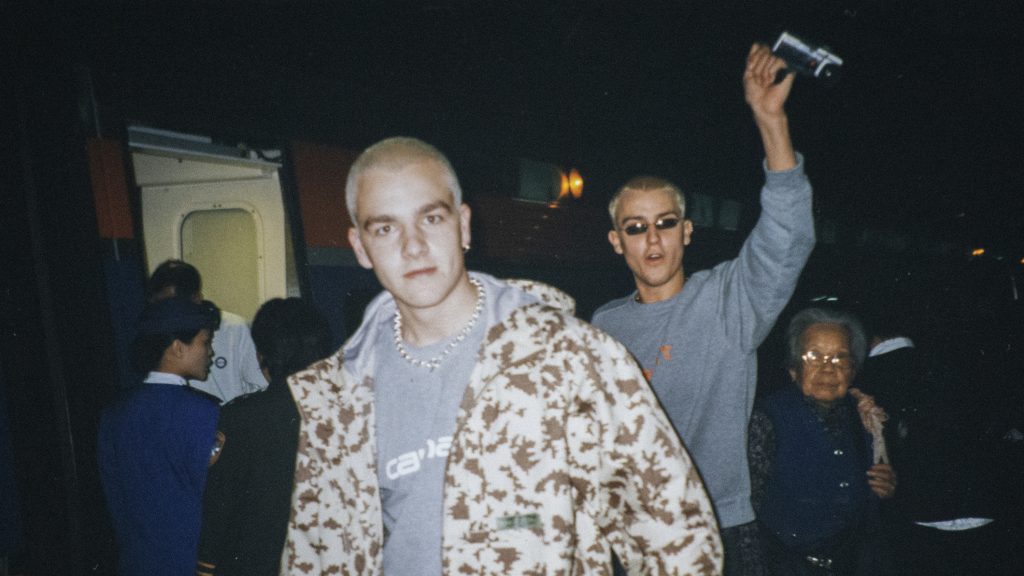 In the 90s – the most explosive era in dance music history – one of the world's best DJs meets a child prodigy. When the master suddenly dies in 1998, his 17 year old apprentice Fergie is thrust into the global spotlight. A story of tragedy, ecstasy, music and mayhem. Tony De Vit. Don't Ever Stop.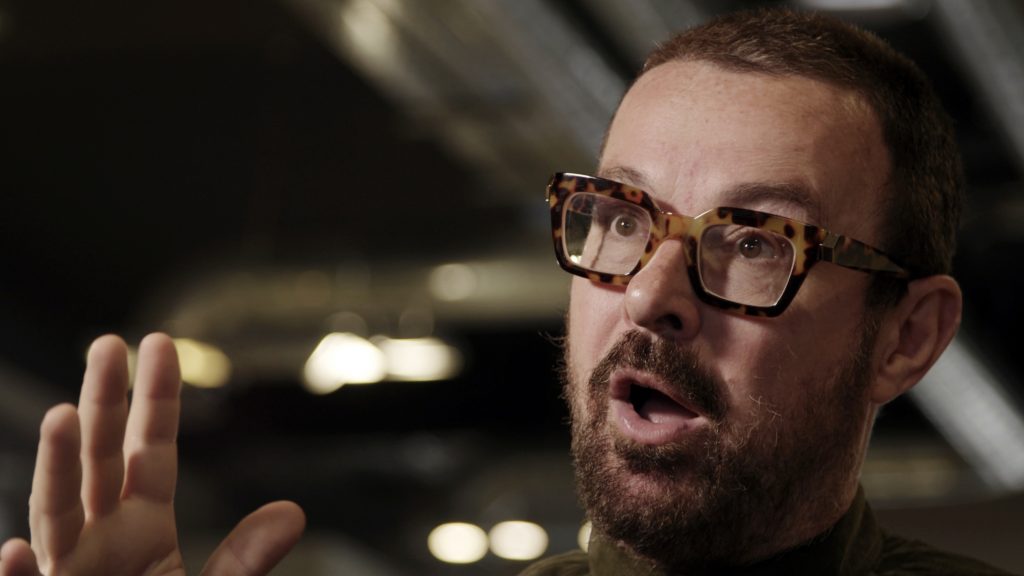 The 'Godfather of Hard House' was born in Kidderminster and dedicated his life to electronic music, regarded as trail-blazer in the gay community as well as bringing high energy dance music to the masses in the 90s. He produced and remixed his own style of music that inspired an entire genre following his tragic death in 1998. 25 years on, his music is still filling dance-floors and being given new remixes by the worlds best young DJs.
The film stars Tony's mentee, DJ Fergie as well as world famous DJs, Eats Everything, Judge Jules and Danny Ramping.