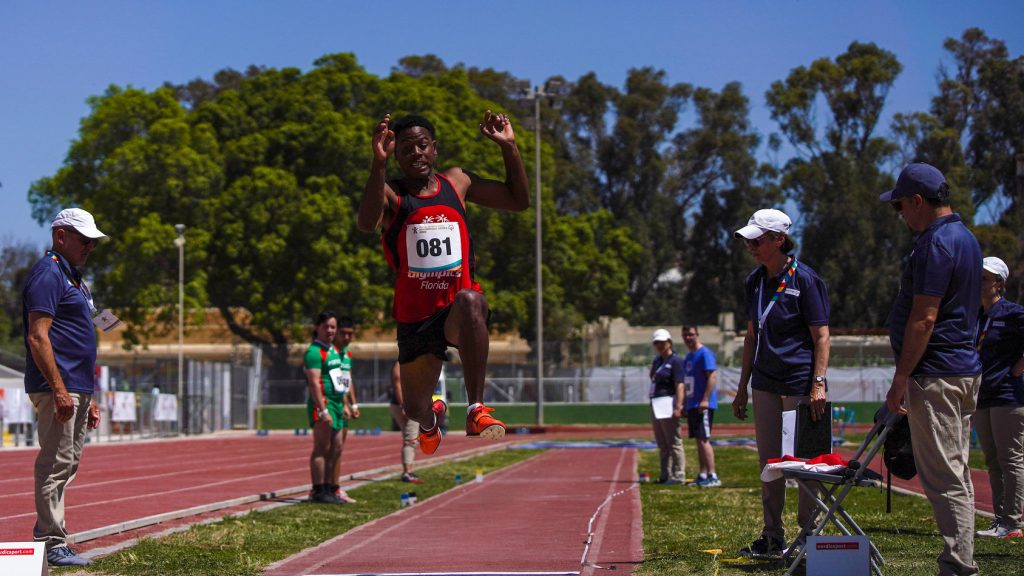 Restless provides host broadcasting services at global sports events.
Delivering a production team and facilities base from which to capture and distribute material. Working closely with stakeholders, coverage can be tailored to suit the needs of the organisers. Restless provides camera, editing and graphics facilities to the organisers, the team has the ability to create bespoke content for worldwide broadcast and social media.
Our multi-talented team film the events and also conduct interviews with athletes and coaches in their native languages, then distribute the media direct to the competing countries via our global distribution system.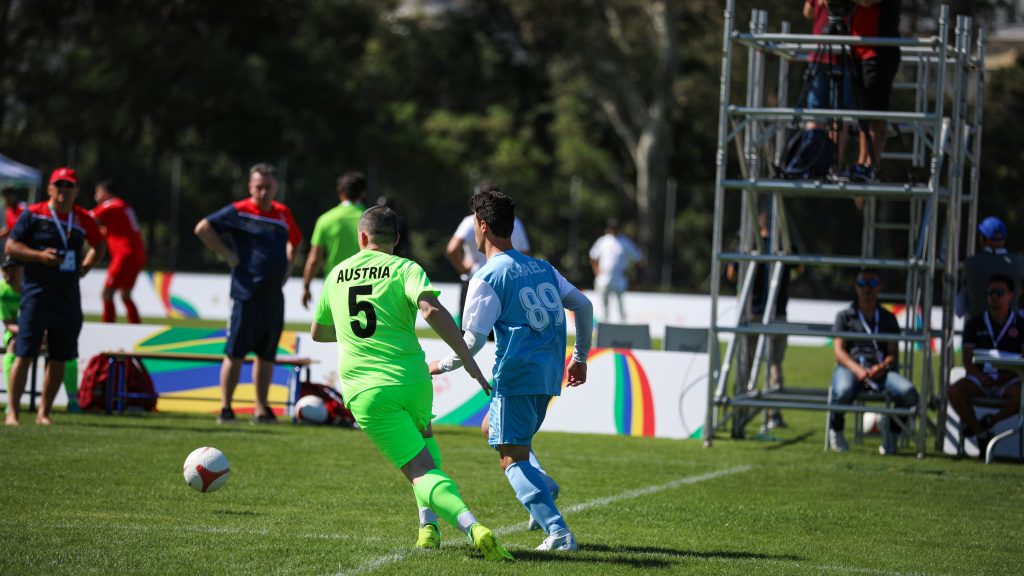 At the Special Olympics Malta Invitational Games, 2022 Restless delivered more than 200 edited videos and interviews to more than 20 countries.
Our footage was viewed by millions of people across Europe and the United States of America.
Feedback from Special Olympics, 2022:
"The Restless team were absolutely amazing to work with and they captured the true spirit, joy and emotion of the games."