Short Form and Television
Restless Films was part of the team involved in the Beijing 2022 Olympics and Paralympics. We were tasked with scripting and voicing the opening ceremonies of both Games, delivering highlights to Olympic Broadcasting Services rights holders around the world.
In addition, our creative skills were used to produce high quality daily content for Olympic Channel News around the world. One example is this feature which blends current athletes with past heroes to convey the dramatic journey to the Winter Olympics.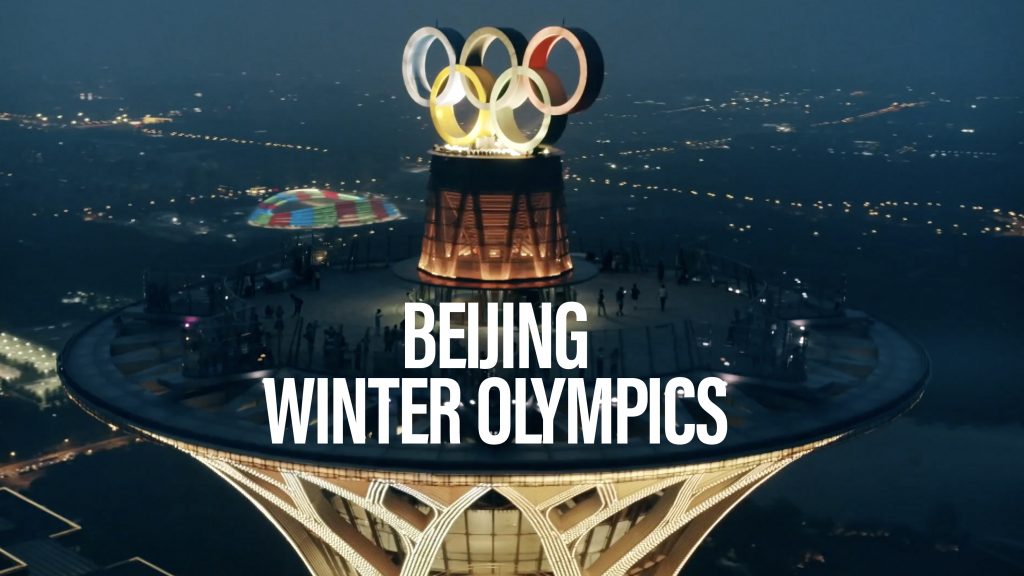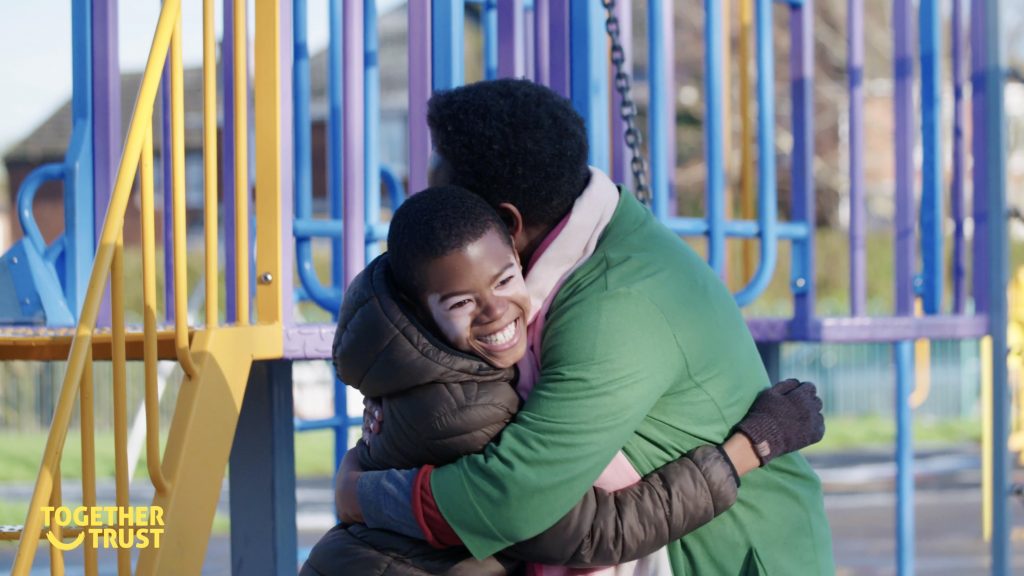 Restless were approached by the Together Trust to produce and deliver a commercial to promote their foster caring programme.
We were given creative licence for the project and devised the concept of a superhero mum and her son. We handled the full production from storyboarding the treatment, to directing, shooting and on-lining the two versions of the advert, for a 4k delivery.
The finished advert delivered a powerful message within a clever and emotional story and helped increase interest in fostering.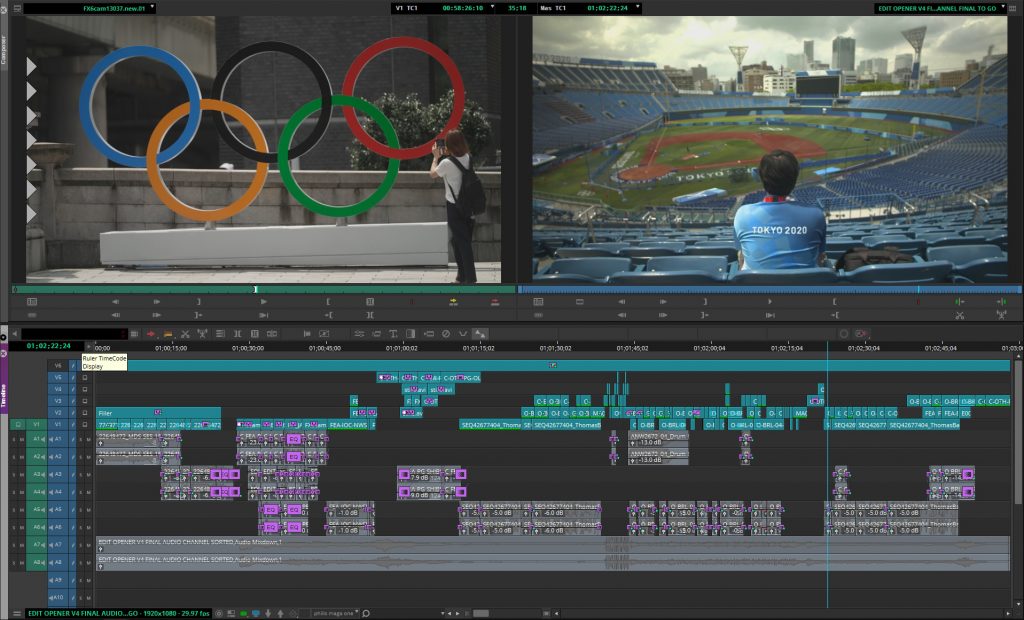 We were given the honour of producing the opening film for The Olympic Channel's live launch for Tokyo 2020. This moment marked the start of a month of worldwide broadcast to over 180 countries from the IBC in Tokyo. The film captured the feeling in the sporting world as the pandemic meant the Games had to be postponed, then the joy of The Games returning this year. With exclusive access to Olympic President, Thomas Bach as well as stunning archive we produced this film in just two days. Cut on Avid Media Composer for Olympic Broadcast Services.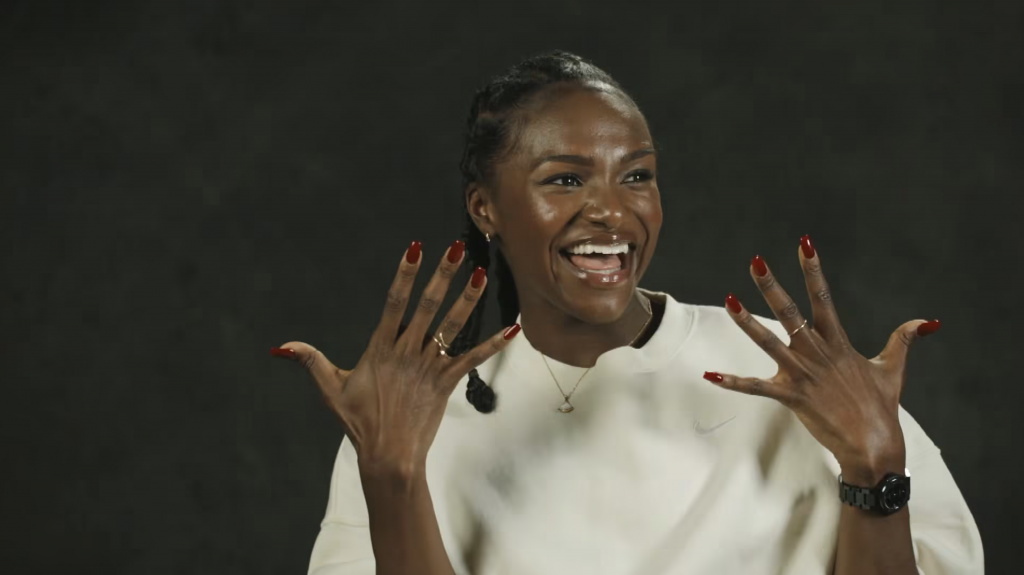 We produced a series of television and online features with the world's fastest female sprinters, ahead of the Tokyo Olympics. Dina Asher-Smith, Shelly-Ann Fraser-Pryce and Sha'carri Richardson. Using After Effects to animate interview questions and add a splash of creativity to a lively exclusive interview with these superstar athletes. Cut on Avid Media Composer for BBC Sport.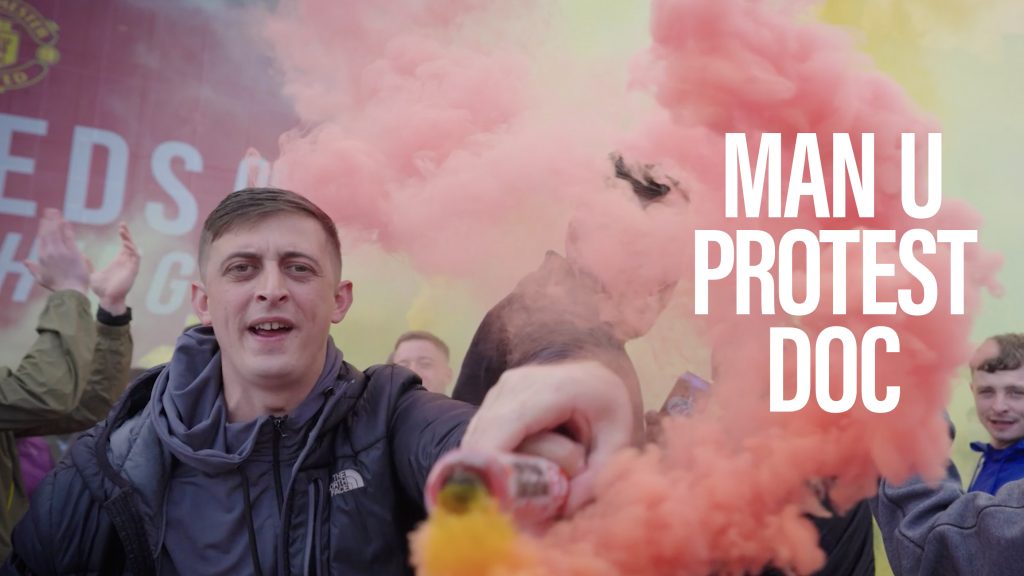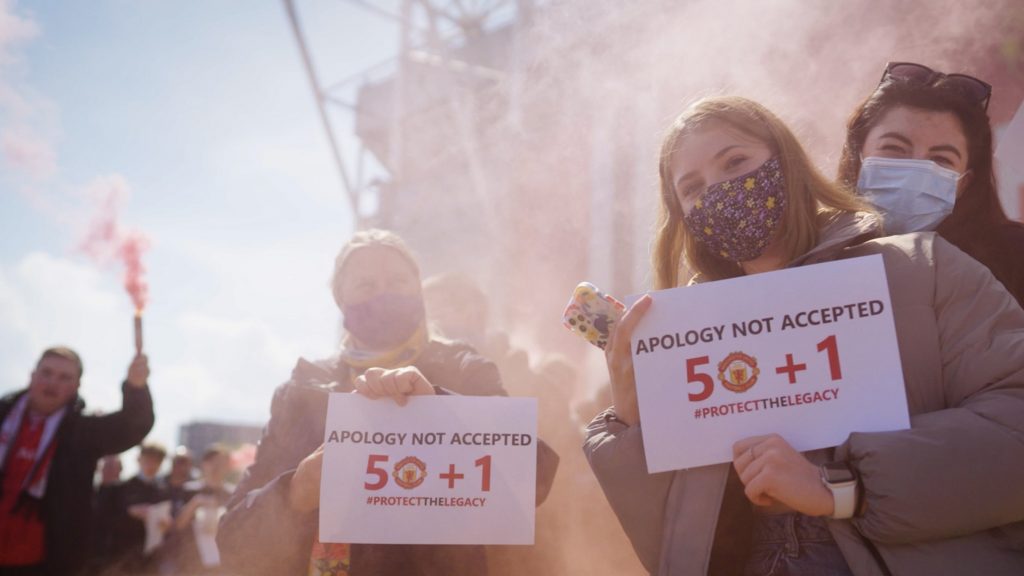 We provided the edit and grading of this CBS/Paramount+ protest documentary. Following aborted plans for Manchester United to form a European Super League, a huge fan protest ensued at Old Trafford. Using amazing all-access footage we created a powerful and dramatic account of a breaking world-wide news sensation. There was a very tight turnaround for the American audience on CBS but the team at Paramount+ was very happy with the exclusive feature. The story formed part of the 'Stories from the Beautiful Game' series, a Paramount+ documentary series. Cut and graded on Adobe Premiere for Sticks and Glass/Paramount+.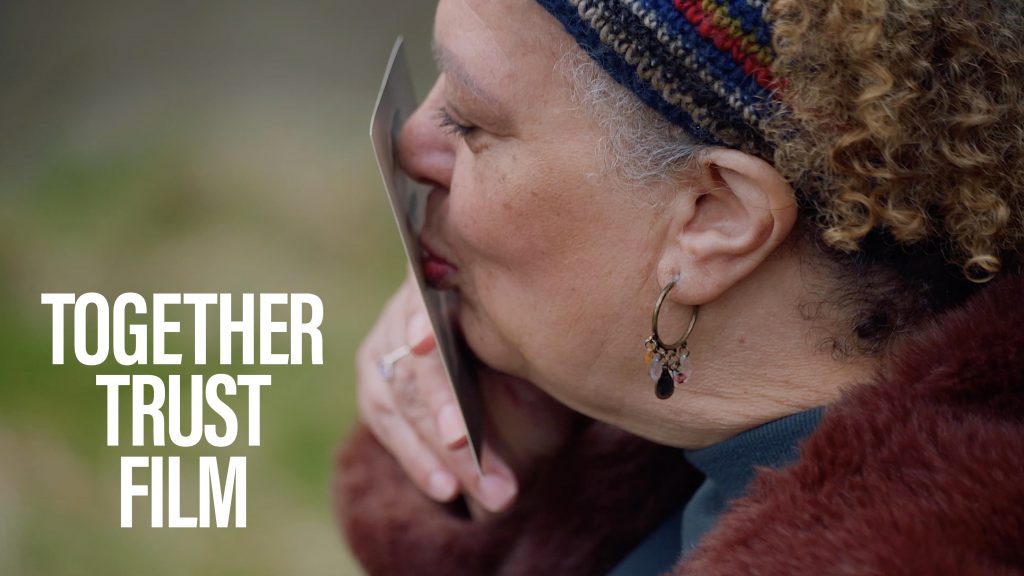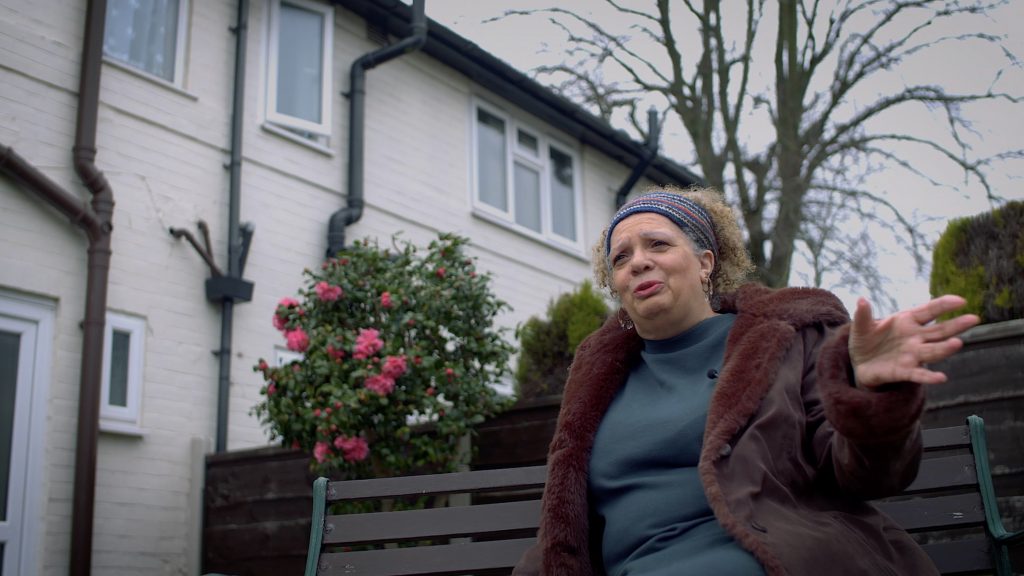 Restless Films was commissioned by The Heritage Lottery Fund and The Together Trust to make a series of films to mark 125 year anniversary of the charity. We created this emotional film with Terry and Jolivia blending personal testimonial with the Trust history. The result is a powerful watch which was shot to be reversioned from original widescreen HD, to portrait for Twitter, Facebook and Instagram. Client feedback was glowing; "It made me proud. From a messaging point of view, it couldn't be better. You captured the heart of Together Trust".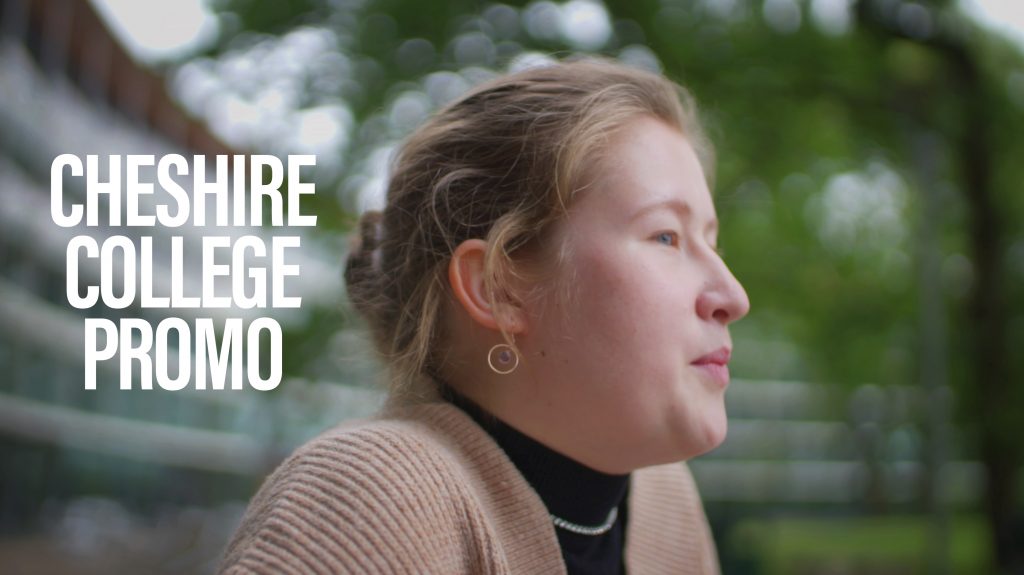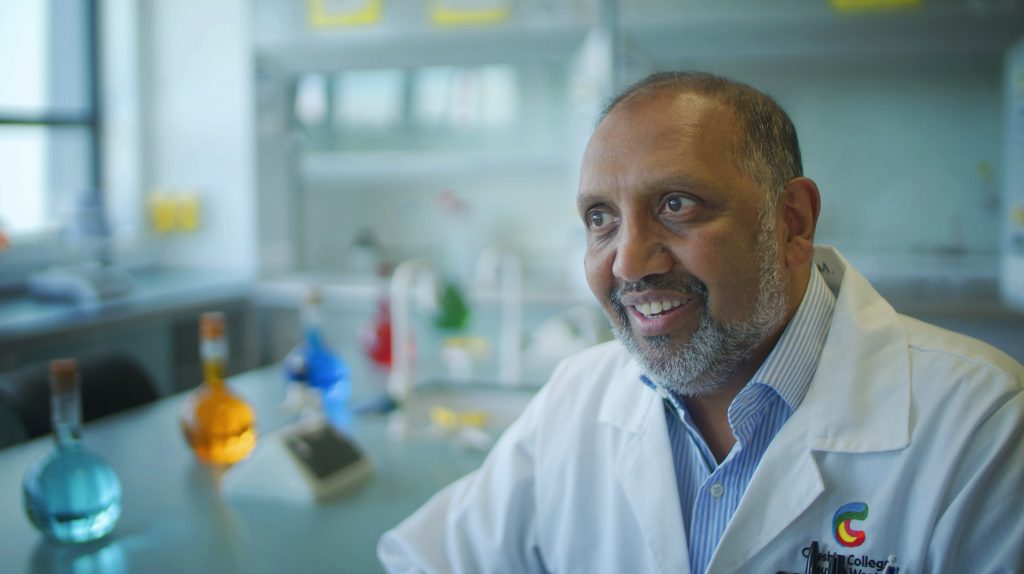 Restless Films was commissioned by Cheshire College South and West to make a series of seven promotional films. We were given a great brief so we provided the creative direction and vision to the project making each film individual to the local area; Chester, Ellesmere Port and Crewe. Each film needed passion and to display the emotion and importance the college brings to each place. Shooting striking and emotive interviews with staff and students we created a unique story for each campus, which was brought to life using FPV drone and our FS7 and A7Siii cameras. We were also able to provide an original score of music to the production which gives a unique feel as well as useful for sharing on every platform. Client feedback was great; "It was a pleasure working with Restless Film, our campus videos look amazing". Edited on Adobe Premiere.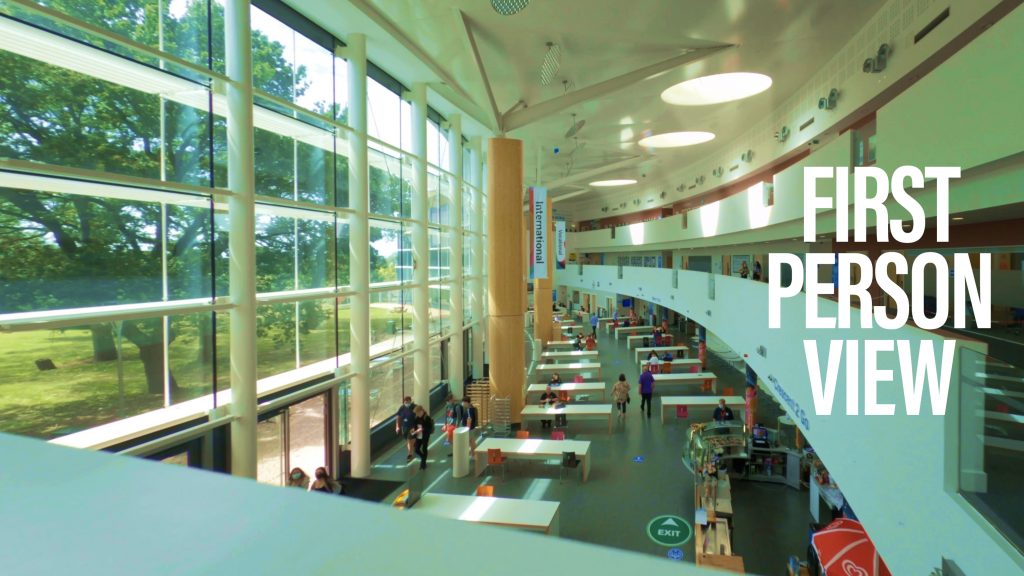 As part of our facilities at Restless Films, we are now offering cutting edge First-Person-View (FPV) drone filming. This example we filmed shows a stunning perspective on the world in 4k glory. We use the FPV drone to tell stories rather than just deliver b-roll. Our FPV footage is carefully choreographed and allows us to be as creative as possible with the help of world-class pilot skills.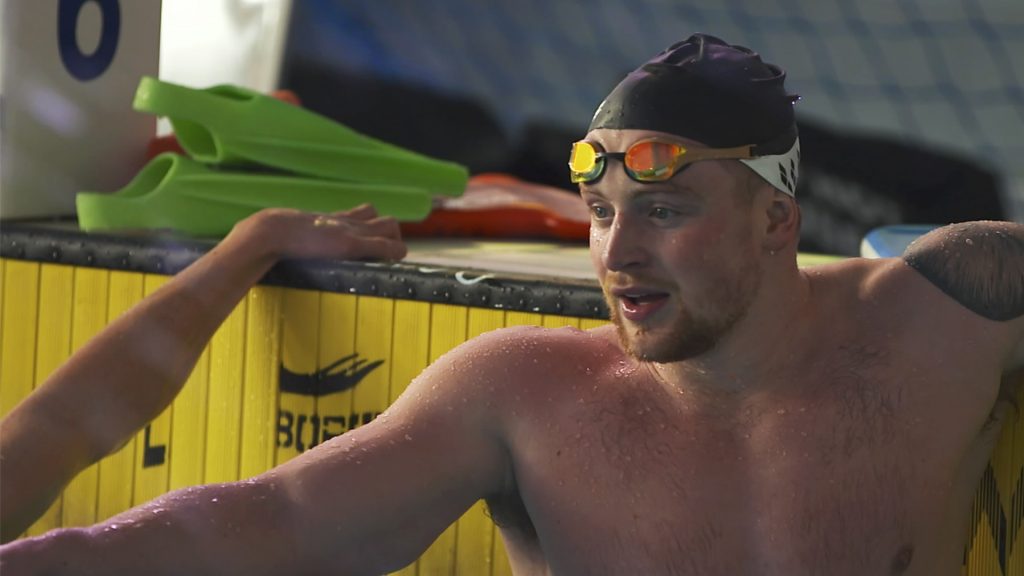 We were tasked with producing a feature on swimming legend and new father Adam Peaty MBE for BBC Sport. Filmed entirely during full lock-down we produced a home-camera set-up which we sent to Adam's home so he could document how preparations were working in such a strange new world. It provided a unique perspective on a man who would go on to become the only British swimmer to retain a gold medal. All whilst becoming a new dad. Cut on Avid Media Composer for BBC One.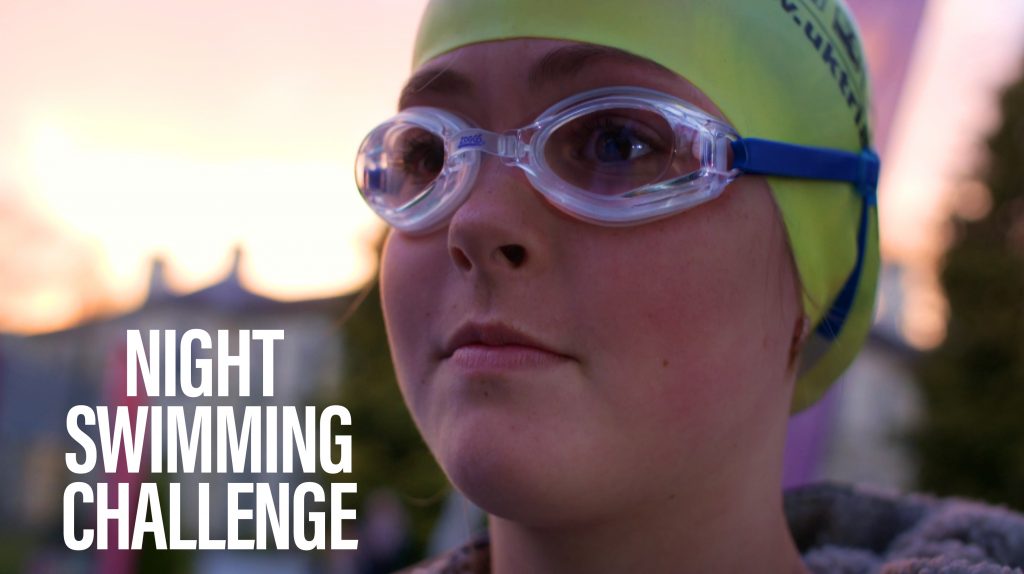 Restless Films was commissioned to make a series of films on a challenge set by young athletes to swim the English Channel. These films were a call to action for this demanding charity challenge. It meant the British based team having to train in freezing conditions outdoors through the winter in the snow, and in other sessions swimming through the night, in preparation for the channel event later in the year. We took a creative control of how the production should feel and commissioned original music to work with the edit. Client feedback; "We thoroughly enjoyed working with you. Such a great result in such a short time". Shot on Sony FS7 and a7siii, edited and graded on Adobe Premiere.
We provided editing and grading for this BBC Sport promotional film. We created a fast paced trailer for the BBC's coverage of Euro 2020 which was aired in the build up to the summer's event in June. Edited on Avid Media Composer for BBC One.
We are proud to offer motion graphics to our productions and are always striving for the freshest looks to our work. Clients for motion graphics work include BBC Sport, DAZN, The Olympic Channel and CBBC.