Rob Burrow: My year with MND
About
Rugby league star Rob Burrow talks about his fight against motor neurone disease and how his rugby career has prepared him for the challenge.
Awards
Runner-Up: AIPS Media Sport Awards - Video Short Feature 2020
Third Place: Sports Journalists' Association Awards 2020 - Best Documentary
Finalist: National Television Awards 2021 - Best Authored Documentary
Winner: RTS Yorkshire - Best Single Documentary 2021
Winner: RTS North West - Best Sport Programme 2021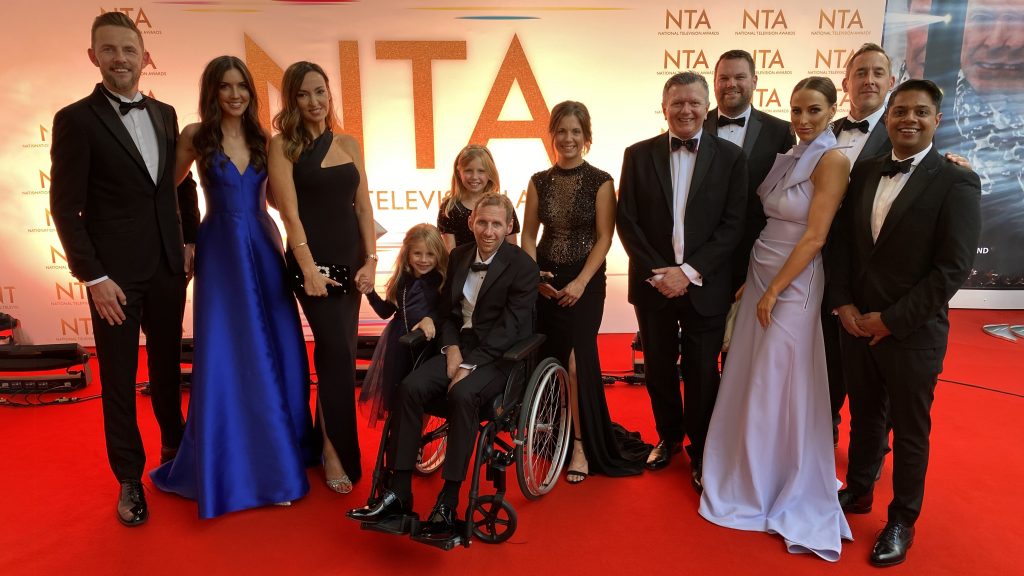 Restless was part of the team who delivered two programmes following rugby league star Rob Burrow as he came to terms with having MND and potentially being given just years to live at the age of 37.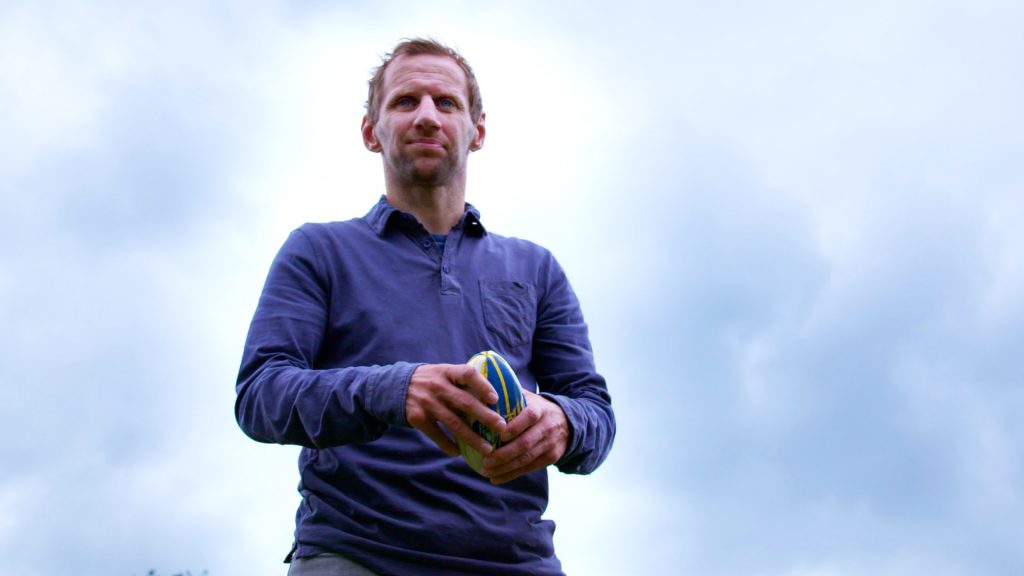 Restless Films directed and co-produced part one of the series, and we also collaborated with BBC Sport to co-produce and then edit part two for BBC1 and BBC2. The documentary series was emotional, powerful and creative despite all the challenges of filming such a vulnerable person during lockdown. Our team worked closely with Rob's family and Leeds Rhinos stars Kevin Sinfield and Barrie McDermott over the course of the year and supplied Rob's family with camera equipment to film themselves.
The programmes centred on Rob, his family and teammates to deliver a humbling story, one which was featured across the BBC including the BBC homepage, BBC News Channel and BBC network TV news. The film received an Audience Appreciation Index of 93, the highest ever score for a sport documentary on the BBC.
The film was a finalist at the 2020 SJA Sports Journalism Awards, competing for a prize against 'Finding Jack', a stunning feature length film by Noah Media about the life of footballer Jack Charlton, BBC's 'Marcus Rashford: Feeding Britain's Children', 'Anton Ferdinand: Football, Racism and Me' and BT Sports' 'Greavsie'. We were delighted to win the Bronze Prize in such a brilliant field.
We were honoured to see Rob's story become a global interest. The film also made the final three at the International AIPS Media awards in Vigevano, Italy. Nominated for Best Video Feature. The documentary went on to be a finalist in Best Authored Documentary at the UK National Television Awards as well as win the Royal Television Society award for Best Single Documentary, in Leeds and Best Sports Programme at the Royal Television Society North West Awards.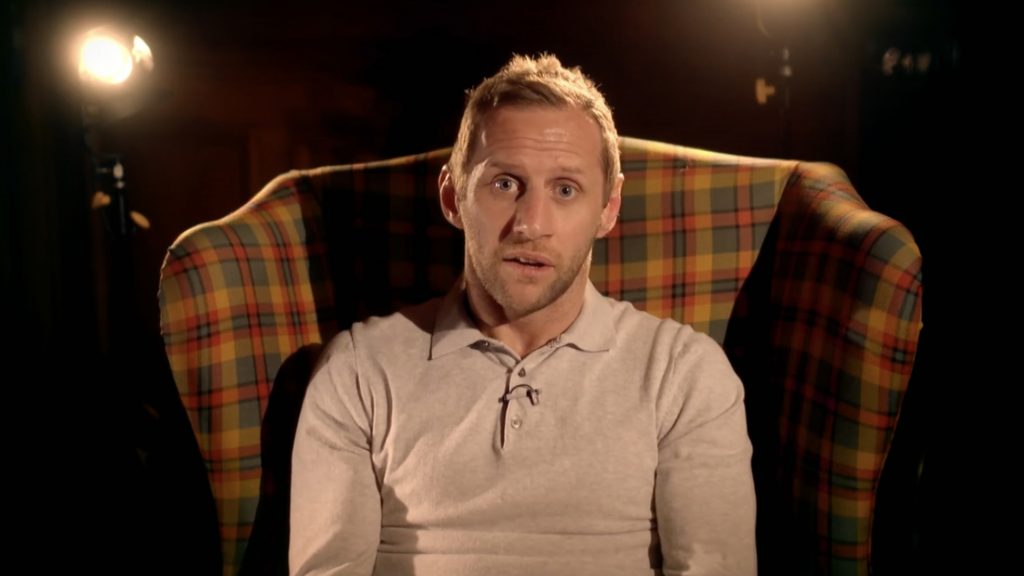 Reviews:
The Telegraph
"Rob Burrow's story is heart-wrenching but as impressive and inspiring as anything in sport."
Twitter
"If we want a reminder of what's important in life, I can't think of a better way to spend 30 minutes. What an inspiration, what a guy."
"Rob Burrow, must watch TV."