The Kennedy Who Changed the World
About
The story of how one woman from America's most famous family changed the lives of the most disadvantaged and discriminated people on the planet – through sport.
Bill Clinton, Nicole Scherzinger and members of the Kennedy family reveal the story of Eunice Kennedy Shriver.
Awards
Winner: AIPS Media Sport Awards - Video Documentary 2019
Winner: AIB Awards 2019 - Best Human Interest Programme
Winner: RTS North West - Best Sports Programme
Winner: 02 Media Awards North West - Best Sports Programme
Second Place: Sports Journalists' Association Awards 2019 - Best Documentary
The programme had a huge impact around the world and revealed what life is like today for sporting youngsters with an intellectual disability.
It also uncovered the emotional story of how a strong woman in a man's world fought for acceptance and understanding of people with autism, Down's Syndrome and other learning difficulties.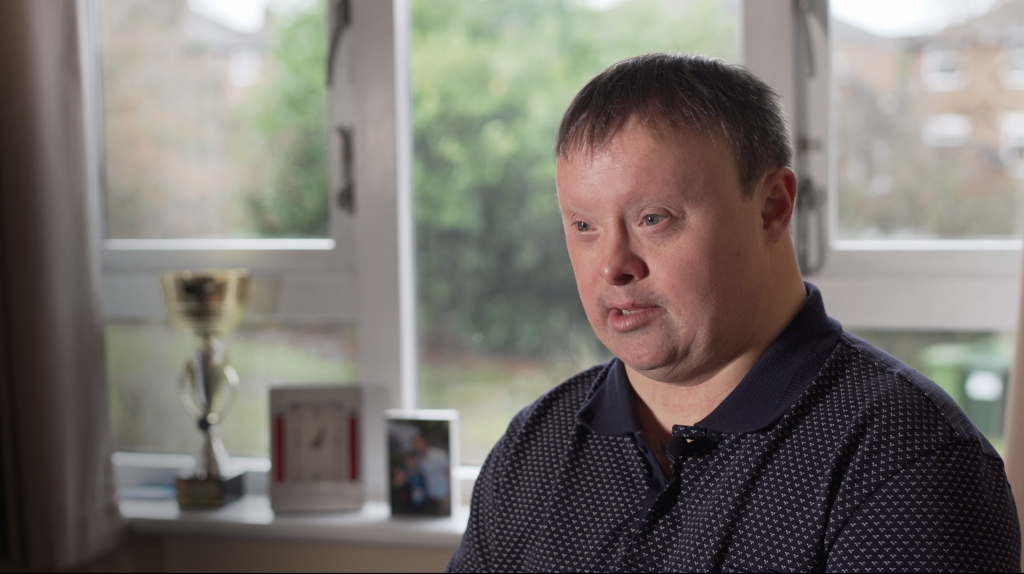 It was shown on BBC2, BBC News Channel and BBC World as well as coverage on BBC Breakfast and reports in national press in the UK and abroad.
The producers discovered key interviewees who had never spoken before as well as persuading celebrities and politicians to be interviewed.
Among the contributors were former President Bill Clinton, Nicole Scherzinger, Maria Shriver, Tim Shriver, Bertie Ahern, Nadia Comaneci, Didier Drogba and Bob Beamon.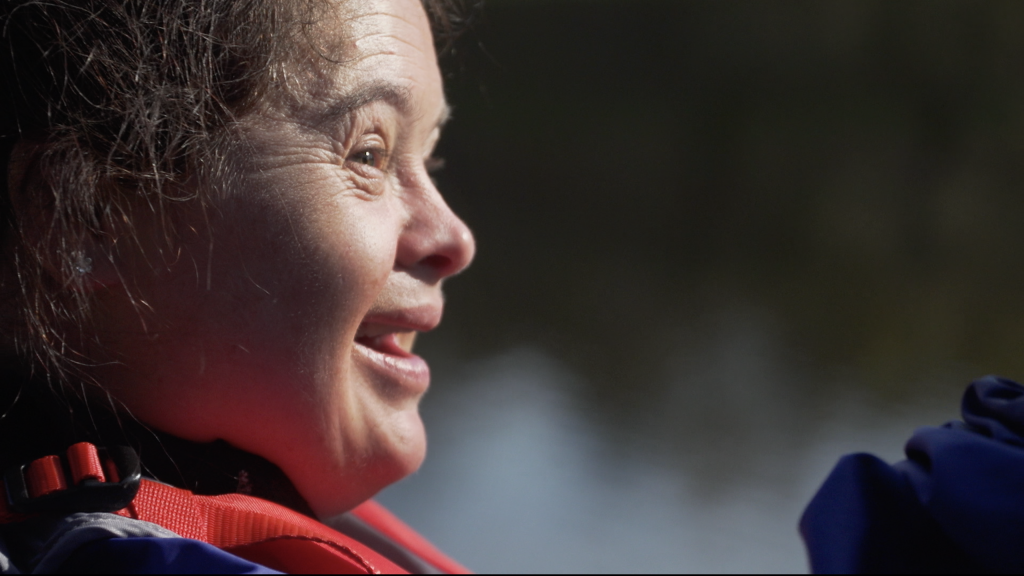 The producers tracked down athletes' stories in the UK, Ireland, the USA and Tanzania to paint a picture of how 50 years of Special Olympics has changed lives.
This involved persuading families to talk about difficult and uncomfortable issues, unveiling stories of bravery and dedication.
The film also used arresting opening images and made skilful use of unseen archive material to fully explain the horror of life for those with intellectual disabilities just a few decades ago.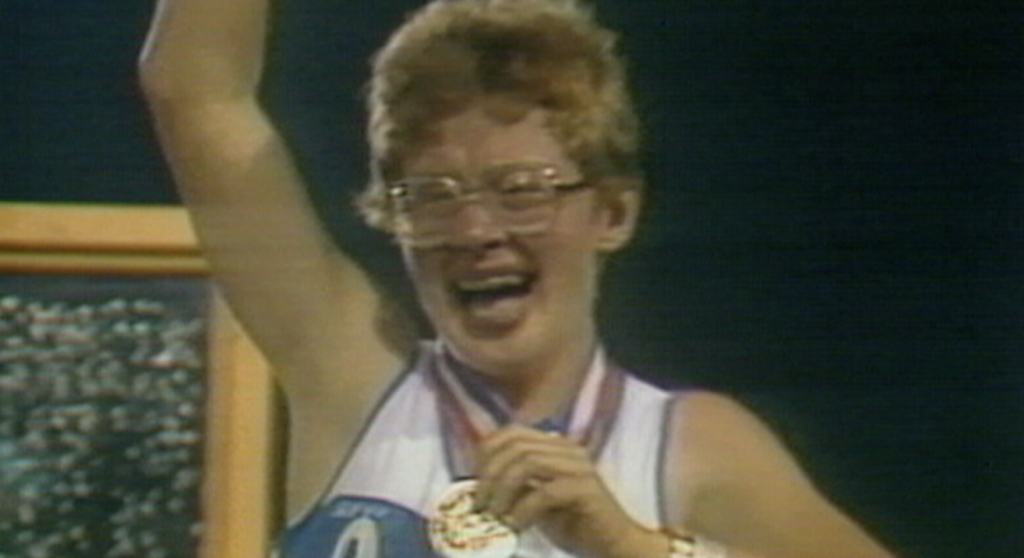 Reviews:
The Times:
"An unexpectedly inspirational programme."
The Guardian:
"A rare and valuable story of someone who used her power, influence, money and sorrows for good rather than ill."
The Daily Mail:
Five stars – "For sheer emotion The Kennedy who Changed the World took the gold medal."