The Making of Tommy Fleetwood
About
The Making of Tommy Fleetwood gives viewers a unique insight into what it takes to be a top sportsman.
The programme uncovers never-before-seen home video of Tommy's childhood to explain how the golfer made it from a modest background to the top of his sport.
Awards
Finalist: RTS North West, Best Sports Programme 2019
Finalist: AIPS Media Sports Awards, Best Athlete Profile 2019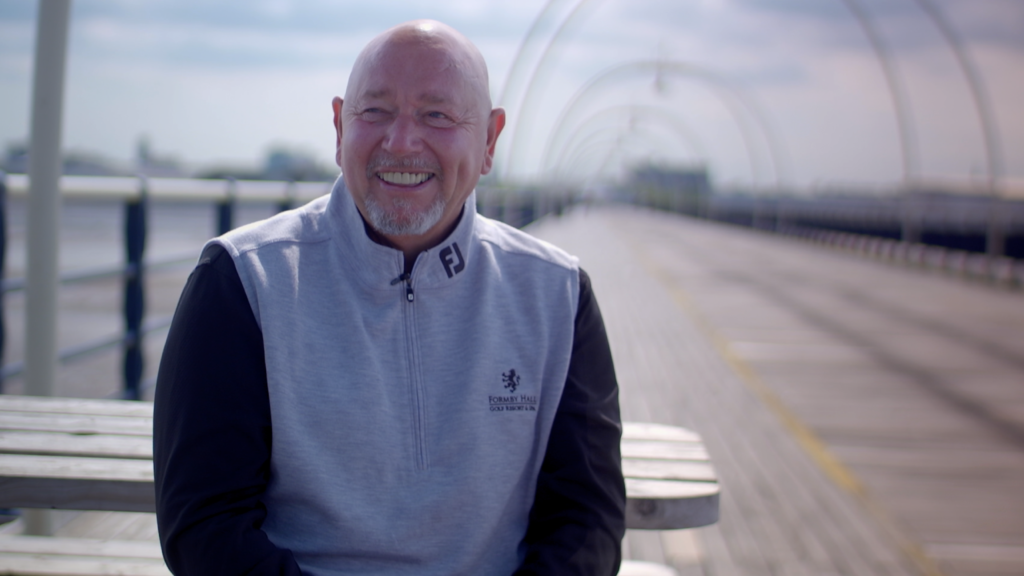 The producers made the programme on a small budget and with limited filming and editing time.
They gained access to Tommy's closest friends and family to tell a story of how childhood determination can result in sporting success.
The documentary cleverly bridges different periods of Tommy's life without using any script to create an intimate portrait of the golfer.
The programme also showed the ups and downs of life in professional sport, with Tommy admitting for the first time he nearly quit golf during a slump in form.
In addition, it illustrated the role he has had in helping and showcasing his home area as well as his popularity and impact 3,000 miles from home in the USA.
Interviewees included Tommy's wife, father, stepsons, caddie and coach along with Open champion Francesco Molinari and Colin Montgomerie.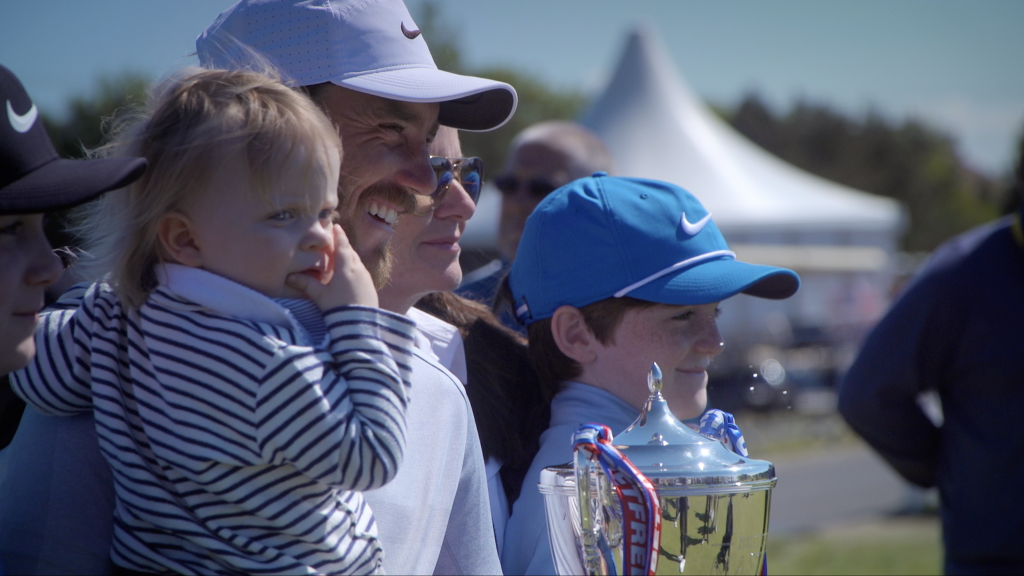 Reviews:
"Tommy's life in golf and beyond, documented brilliantly."
"Great watch, really nice guy and shows even superb players really struggle at times."