In January 2019, much-loved BBC presenter Dianne Oxberry died just weeks after being diagnosed with ovarian cancer.
In this documentary, Dianne's friend and colleague Annabel Tiffin investigates why this cancer is killing 7,000 women a year, including her own mother, and why there's a lack of awareness, money and drugs to tackle it.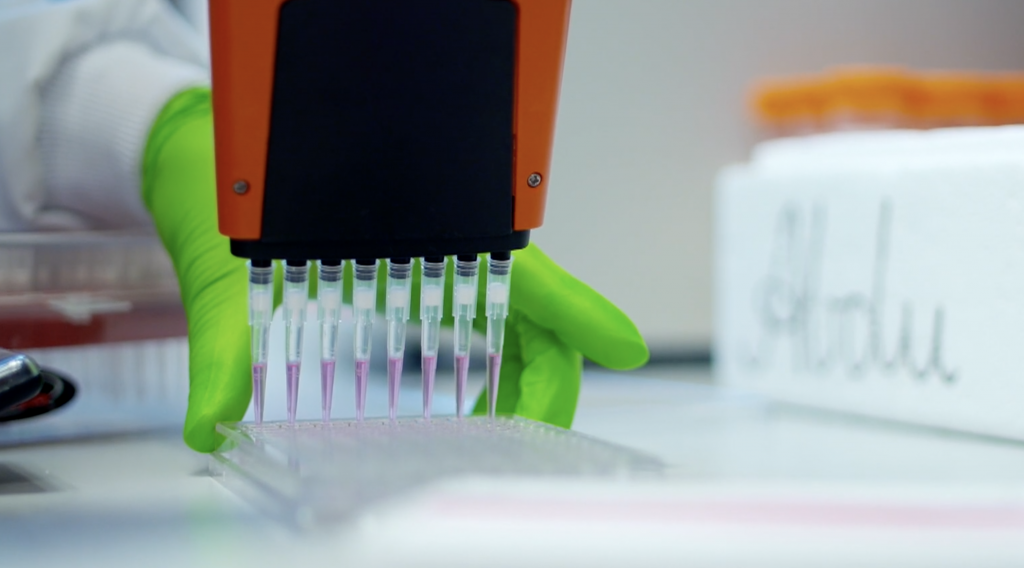 Ovarian Cancer kills 11 women every day in the UK. In this documentary we discovered the disease's impact.
The programme meets the wives, mothers, daughters and grandmothers devastated by this illness.
It also investigates the cutting edge medical trials and innovations aimed at improving alarming survival rates.
The film was nominated for best Current Affairs Programme at the Royal Television Society Awards, we dedicate that accolade to the amazing families who shared their stories.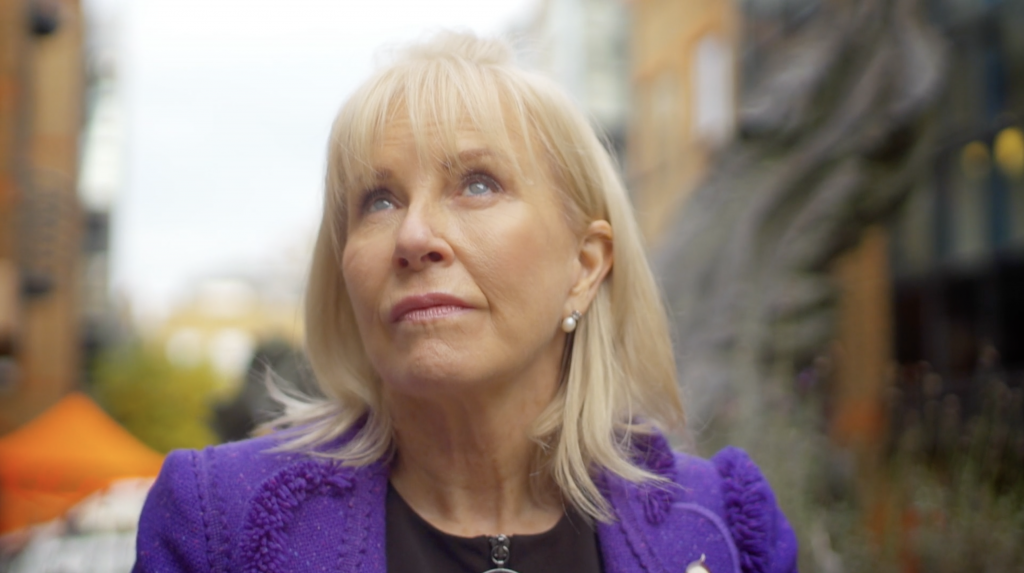 The production team used dramatic footage, intimate interviews plus info graphics to reveal the full horror of ovarian cancer, known as the silent killer.
We uncovered the stories of women living with and recovering from the disease in Yorkshire, Hampshire, Scotland and the North West.